W | Bear of the Week: Marcus
W | Bear Profile: Marcus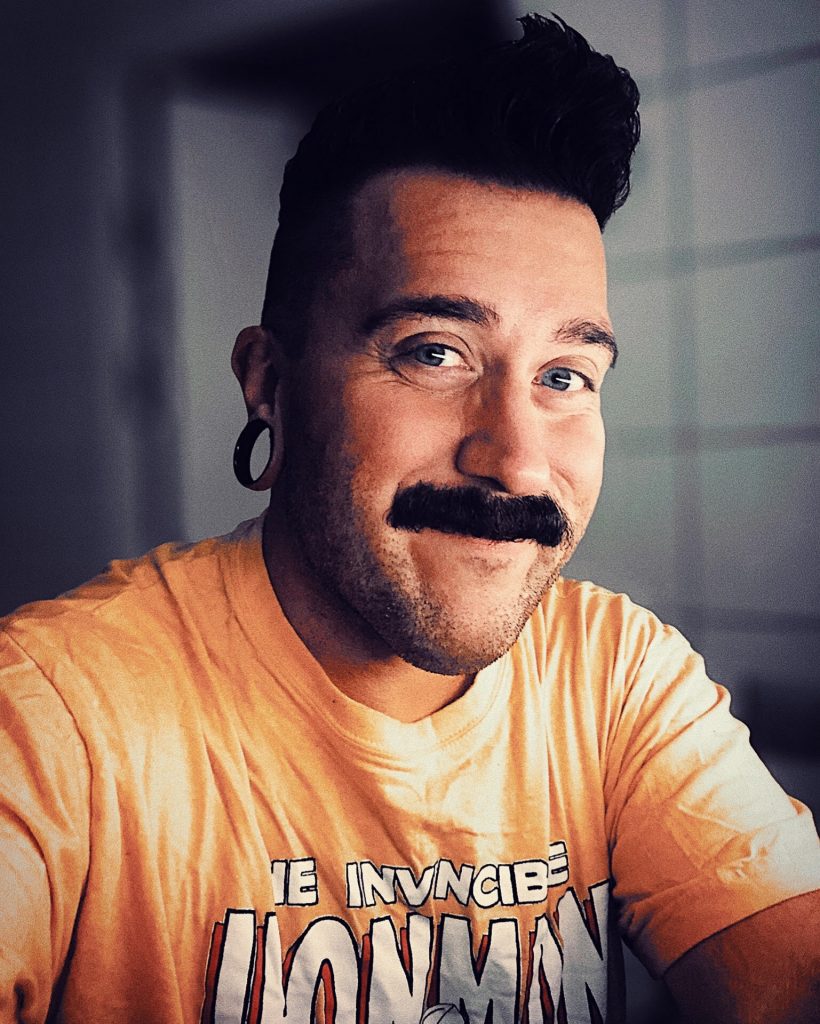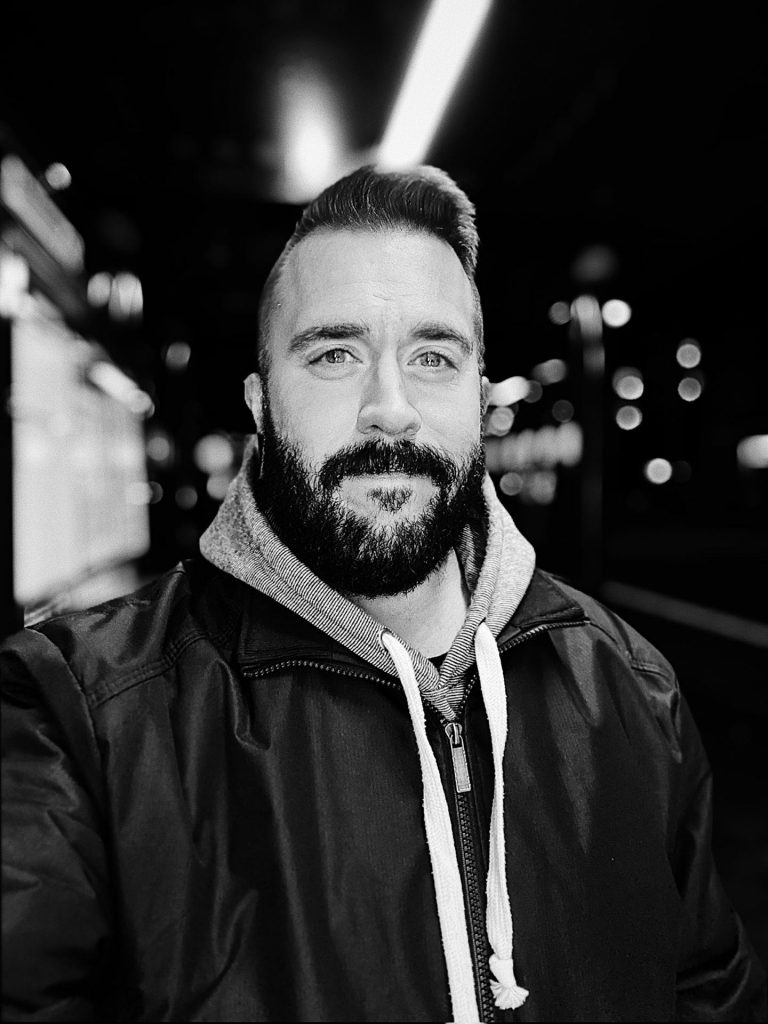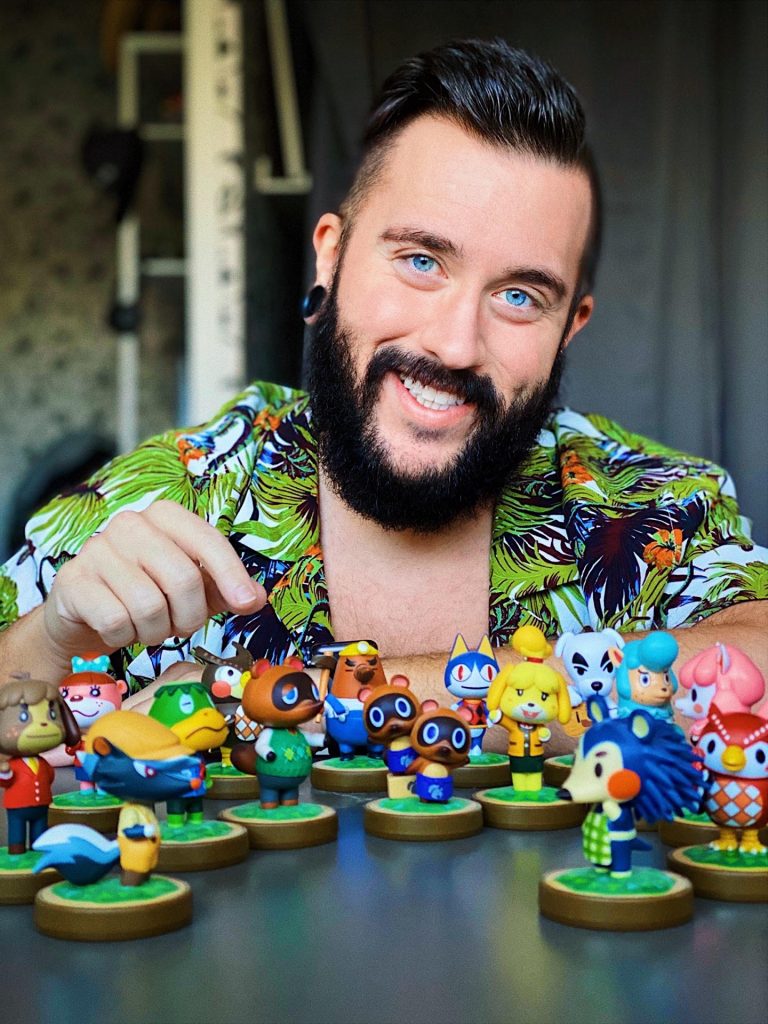 Home: Sweden
About me:
I'm a creative and nerdy pocket bear from Sweden, working as a photographer and illustrator. I've been single for some years and now, and looking for a cute guy to take a Swedish fika with.
About W | Bear:
It's a great app to easily connect with beautiful guys all around the world. It's especially good because there are not that many guys here in Sweden who prefer bears like me.
Bear of the Week is sponsored by W | Bear
You can find W | Bear on Google Play or the App Store
If YOU want to be featured here as a future W | Bear of the Week, send your W | Bear profile name and four good photos to victor@gnetlabs.com
The post W | Bear of the Week: Marcus appeared first on Bear World Magazine.